Why use the Circular Economy Matchmaker?

Connect with local businesses to deliver social value, climate action and inclusive, economic growth for local communities.

Ensure your projects and contract opportunities reach circular innovators to discover new solution providers and partners.

Easily filter businesses by categories like location, pro-class, social value and more to find the right match for your contracts and projects.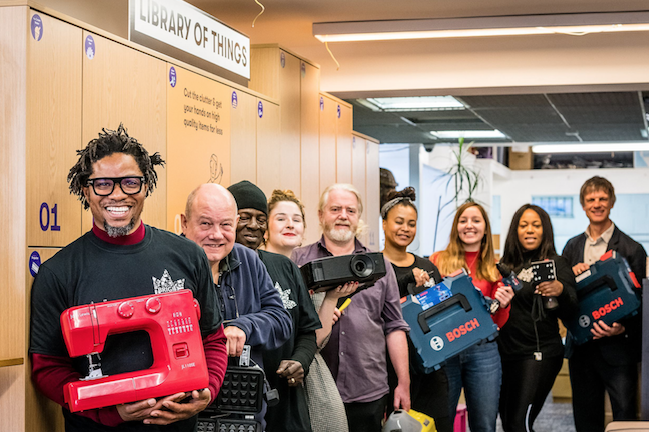 Integrate the circular economy into your approach to social value
The Circular Economy Matchmaker helps you deliver projects and strategic priorities with less waste and greenhouse gas emissions. Work with small, circular businesses to drive responsible public procurement and deliver sustainable, inclusive growth for your local community