Why register for the Circular Economy Matchmaker?

Access opportunities for collaborations and contracts shared by public sector organisations.
Showcase your circular business to investors through your unique profile.

Leverage ReLondon's resources and insights to help you scale.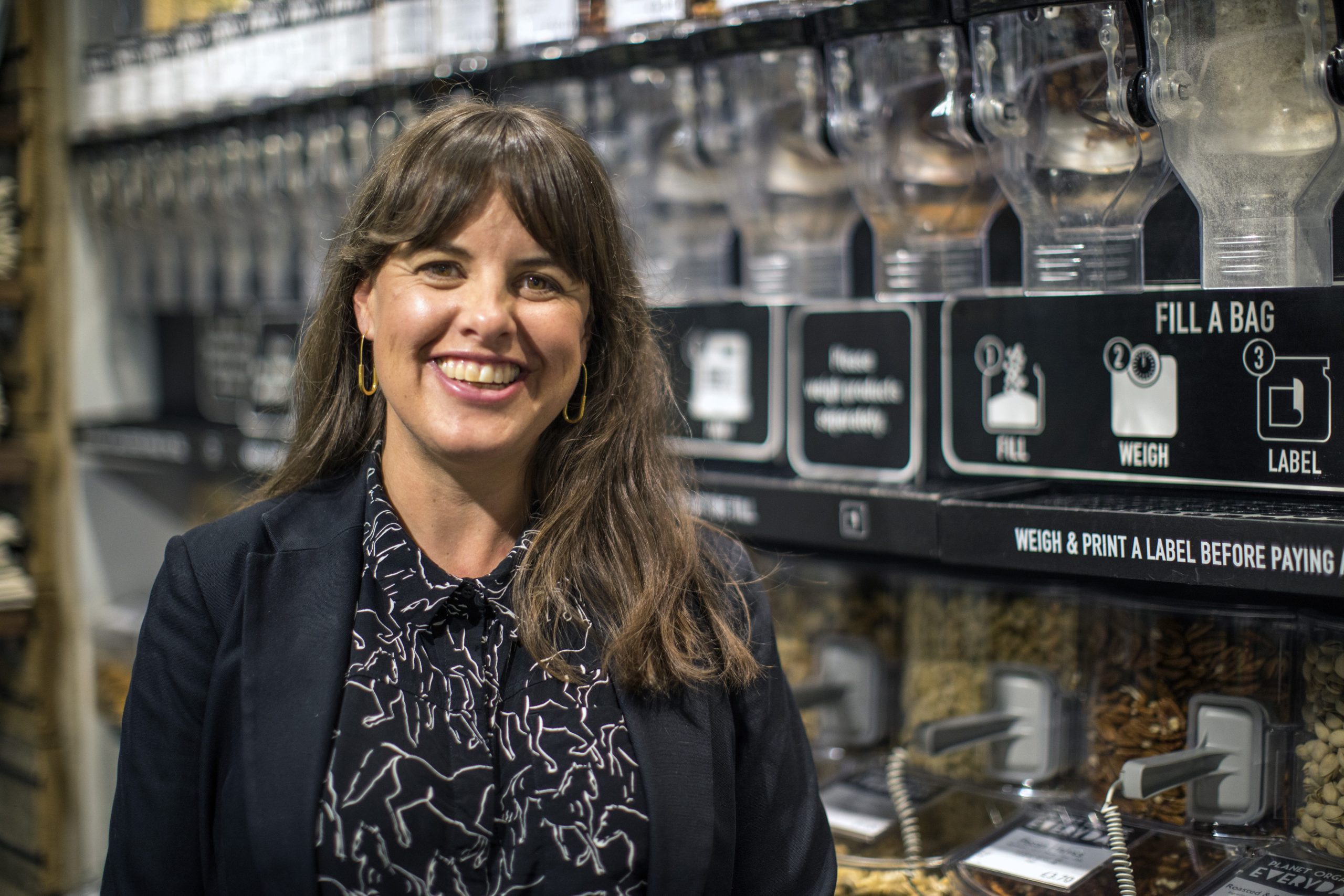 Build your business and brand
There is no universal blueprint for a successful circular business, making it time-consuming and challenging to position your business to the right audiences in the most valuable and impactful way. The Circular Economy Matchmaker highlights your business to the investors operating in the space, connects you to public sector organisations who want to work with local, circular businesses, and gives you access to a community of other circular businesses tackling the same problems.