About

On YoungPlanet, thousands of parents give and request children's items for free. We address the significant cost and waste issues associated with raising a family. Put simply, we are scaling and digitising hand-me-downs.
The YoungPlanet app started in London and launched nationally in October 2021. The positive impact of the app has led to national coverage from the BBC,  Forbes, etc., and it was named one of the Top 10 Tech for Good Companies in the UK.
Our Vision – a world without waste wherein second-hand is the first choice for parents.
Our Mission – is to be the world's best, most loved, (and free) circular economy platform.
Highlights
B2B monthly recurring revenue (beginning FYE '22)
Corporate partners (multiple Fortune 500 companies)
1x agreed in principle/procurement concluding – from Q3 '22
1x pending – from Q4 '22
7x pipeline
B2C & B2B function as primary revenue streams (employee benefits, ad-based contracts, etc).
140,000 users+ (11x MAU YoY).
30,000 listings+ from across the UK.
GMV £900,000 & Avg. RRP > £35.
The addressable market for (OECD) households opting to buy second-hand sits at £40bn+. The YoungPlanet business model has 5 revenue channels to be phased over the next 24 months.
"Declutter, give joy and save the planet...and it won't cause you a penny."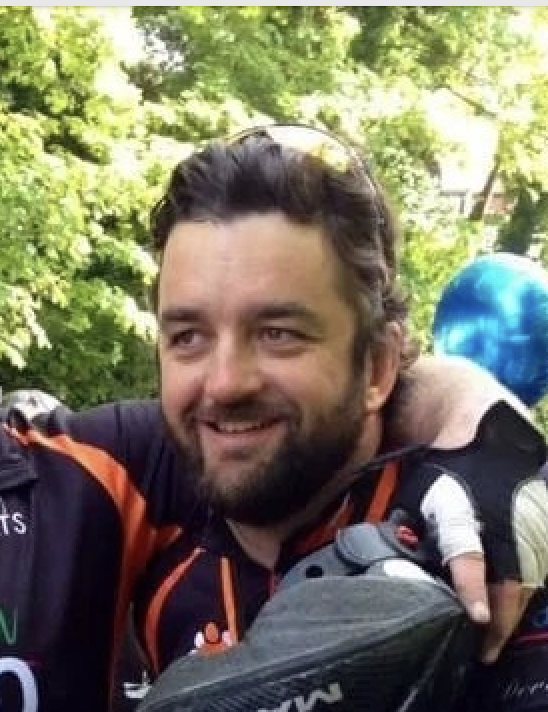 Jason Ash
CEO
www.linkedin.com/in/jason-ash-6700922