About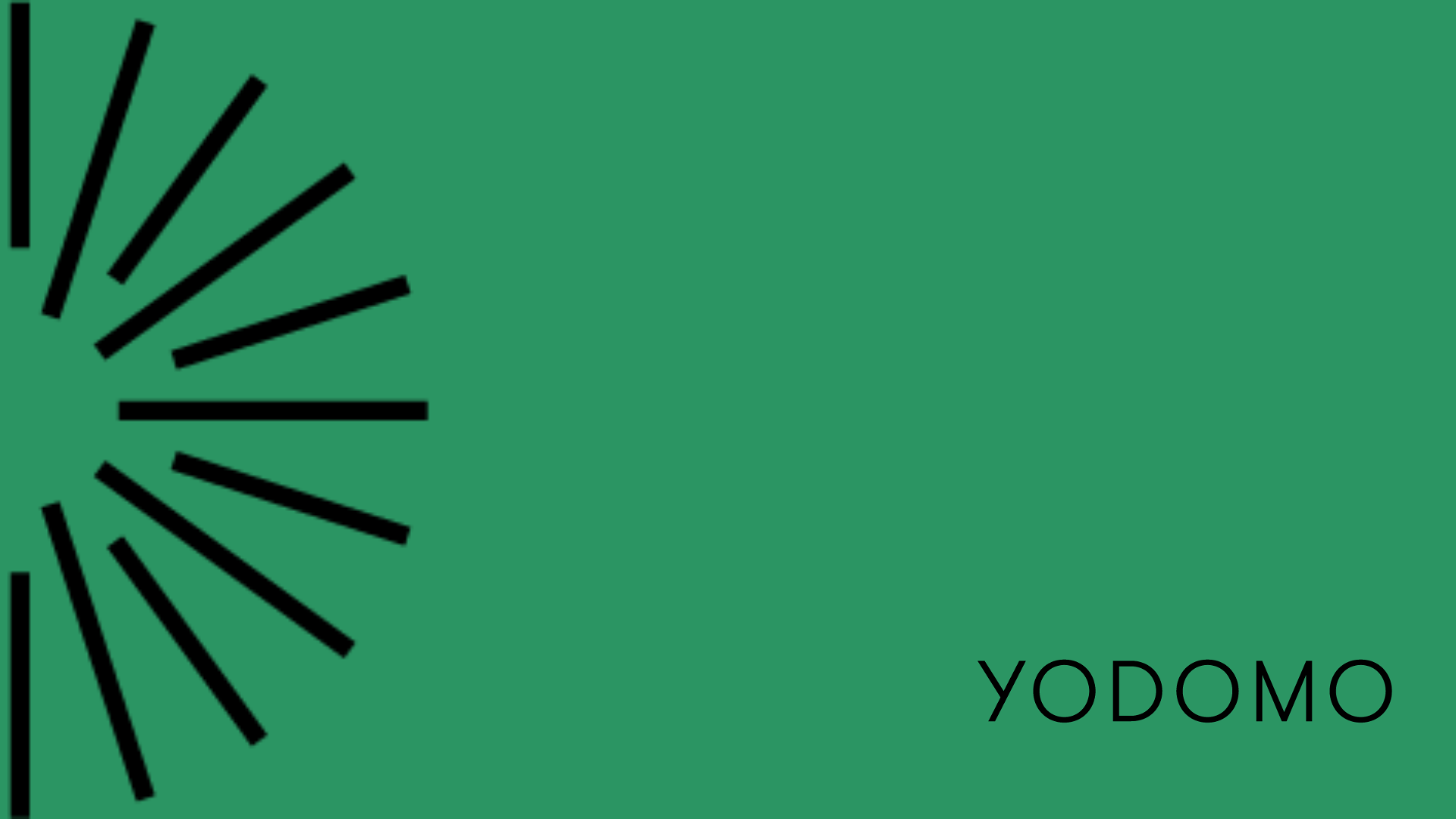 Yodomo helps businesses find sustainable ways to tackle their pre-consumer textile waste and educate them about circular processes. We make it as easy as possible to dispose of waste and track its onward journey for reporting.
We provide the maker community with materials for creative projects, carefully sourcing, sorting and redistributing through our circular hubs, starting in Hackney (working with the London Borough of Hackney) and Hackney Wick (working with Hackney Wick Community Development Trust). We work with fibre-to-fibre recycling partners where reuse is not an option, offering a unique one-stop solution to businesses.
We also help the wider community (over 200k unique users) to develop skills and learn about reusing materials. Our specialists in sustainable making teach new skills through video guides, step-by-step photography, written instructions or in-person workshops.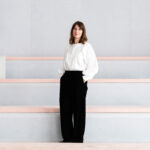 Sophie Rochester
Founder
Sophie Rochester is the founder of Yodomo. She is an advocate of the power and benefits of making, championing Yodomo's mission to grow participation in crafts to support wellbeing and sustainability.
She founded Yodomo in 2017 and crowdfunded with Seedrs to launch the platform in 2018. With support from Cambridge Social Ventures, she helped Yodomo transition to a social venture in 2021.
Sophie is a mentor for the Creative Business Accelerator (Central Saint Martins, UAL) and a judge for 'New Designer of the Year' Award, New Designers 2022.
Sophie is a life-long learner and recently completed the Designing for Environmental Sustainability and Social Impact course (Acumen 2022) and the Cambridge Social Ventures programme (Cambridge Judge Business School 2021).
She is the author of Making a Living: How to Craft your Business (Hachette 2021).
Before setting up Yodomo, Sophie worked for over two decades in publishing working with Pan Macmillan, Hachette, Penguin Random House, Nesta, British Council and many more. She founded The Literary Platform, which continues at the University of Exeter and co-founded The Writing Platform, with Bath Spa University and Queensland University of Technology.
She is listed as a Top 10 British Council UK Creative Entrepreneur on the Guardian Professional hClub 100 list and in the FutureBook 40: The Bookseller's definitive list of innovators in the UK 2018.