About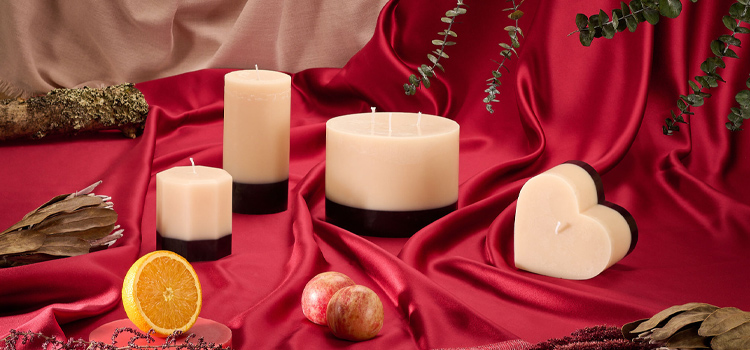 We help one candle at a time, save them from becoming a waste material that ends up in landfill and instead accept any form of candle wax from pillars and votives to jars and tealights. We call this our #candleamnesty. Instead, we recycle and reuse the wax to bring it 'new life' saving 40 tonnes of wax from landfill annually and making approximately 60,000 candles annually. From our shop and studio in Exeter, Devon, UK - we produce handmade candles using 100% recycled wax!
Our history
The Recycled Candle Company chief candle-maker 'candler' Richard Hills-Ingyon has been making candles since he was a child. He and Sargon Latchin met in 2014 and the pair together developed the business concept.
They opened their first store in Ottery St Mary, Devon in 2017. Then in 2019, they moved the business to one of Exeter's oldest charming bustling indie streets called Gandy Street, in Exeter, Devon. They have now moved to an industrial unit to be able to increase the amount of waste wax that they recycle and take their efforts national.
USPs of Recycled Candles
Ethical Product with recognizable luxury quality.
Risk-Free supply chain of wax, giving customers security.
Award-Winning Fragrances.
Impressive burn time.
Direct positive impact on the environment and communities.
On trend with growing environmental customer choices and changes in consumer buying behaviour.
Transparent business with reachable people to talk to.
Main wax material is actively diverted from landfill.
Guilt-free gifting for environmentally conscious friends and family.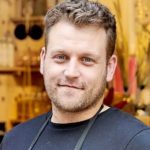 Richard Hills-Ingyon
Founder - Chandler
Richard's passion for the environment from a young age paired with his love of candle making has created a high-quality brand with the candles he has produced over the last 22 years and they carry a very strong ethical message.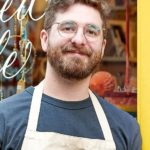 Sargon Latchin
Founder
Sargon's experience in design and architecture has helped him create not only award-winning fragrances and high-end products out of recycled materials, but also streamline the processes making them scalable.