About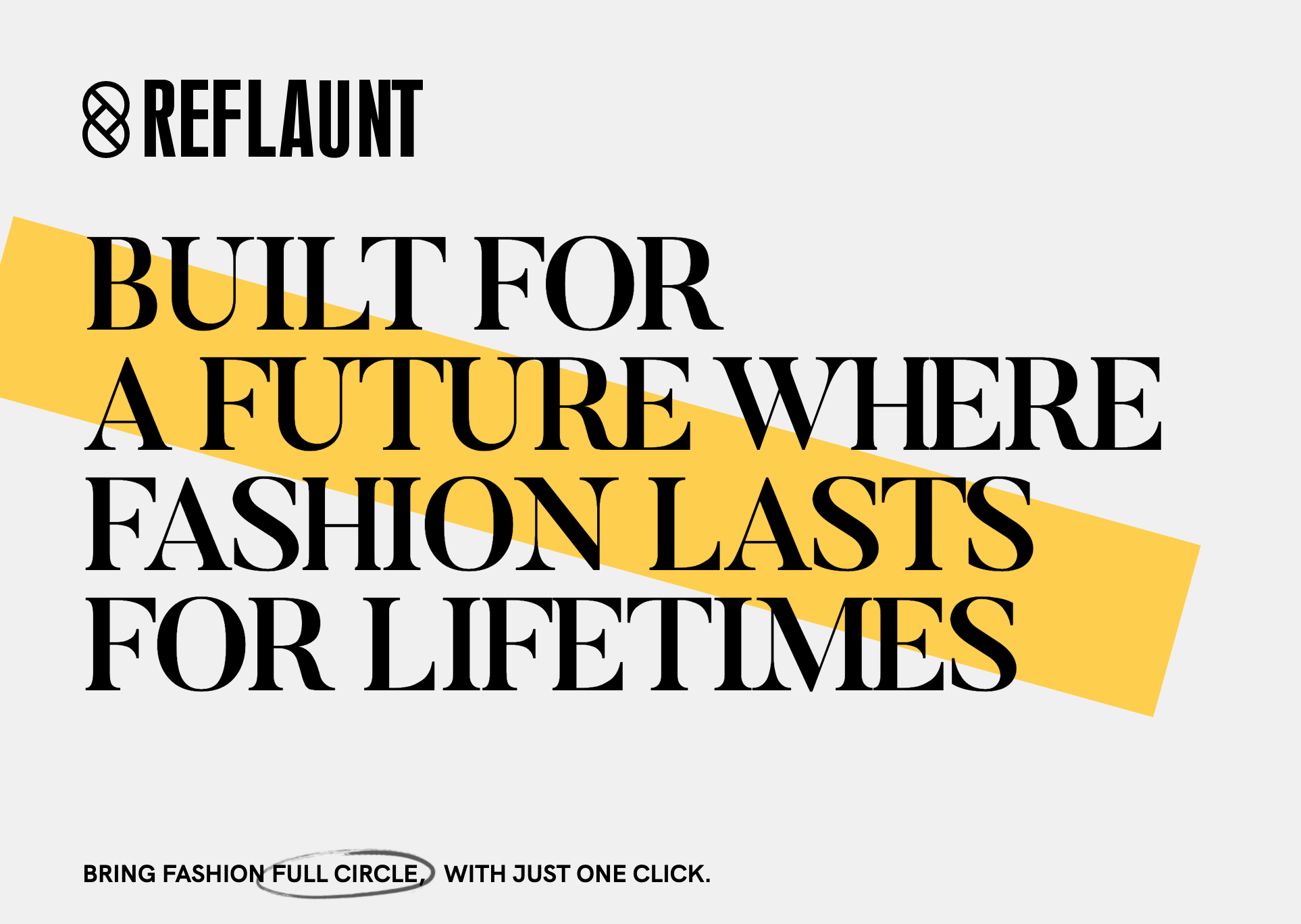 Reflaunt is a technology company that brings Resale-as-a-Service to fashion brands and multi-brand retailers.  With Reflaunt's leading technology solutions, fashion retailers can empower their own customers to resell or recycle their past purchases in a click, directly on their ecommerce platform, utilising some of its services such as the Concierge service or Smart Button. 
Reflaunt equips brands and retailers with resale ecommerce and tailor-made branded marketplace technology and operations solutions as well as access to its largest global network of more than 25 resale marketplace partners and more than 50 million second-hand customers.
Reflaunt's mission is to build a world of positive consumption allowing luxury brands to enter the resale market segment with efficient circular models and motivate consumers to see fashion's long-lasting value, thereby extending the life of a product and providing invaluable opportunities to re-engage with their customers.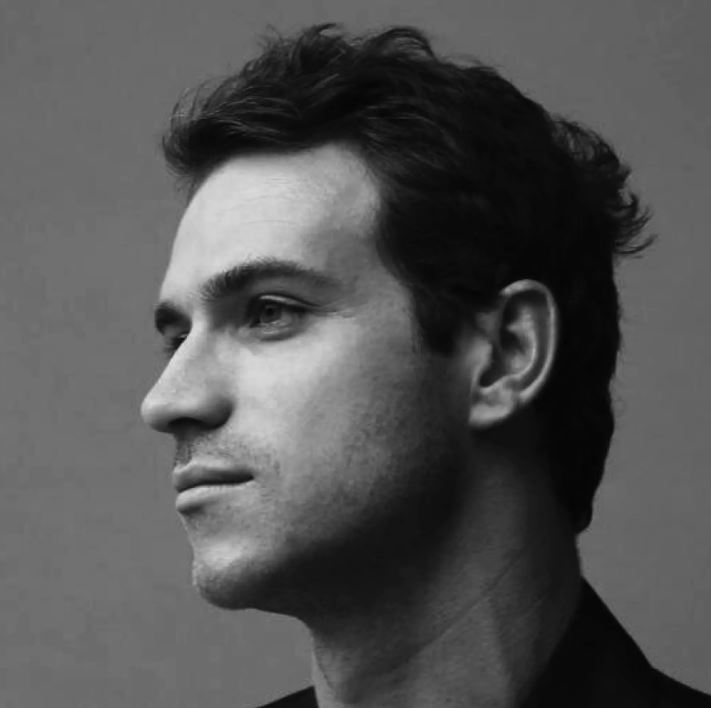 Felix Winckler
CCO
Serial entrepreneur in the consumer technology space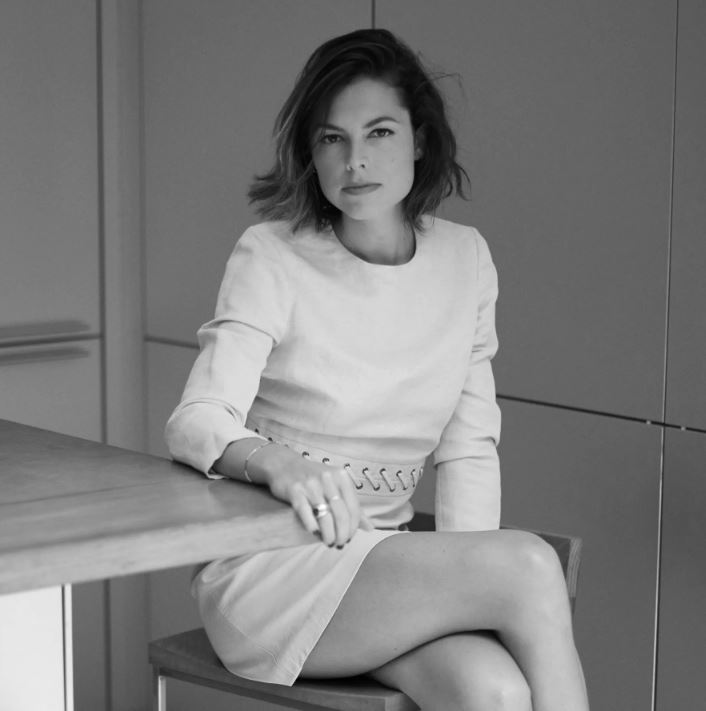 Stephanie Crispin
CEO
10 years of experience managing luxury brands between P&G Fine Fragrances and leading Asian resale marketplace StyleTribute.