About
Radiant Matter, founded by Elissa Brunato, is a London-based start-up developing a new generation of colour and material solutions for the circular economy. Similar to the brilliant colours seen in nature - think of peacock feathers and jewel beetles - the start-up engineers plant-derived yet sparkling materials that do not rely on dyes, metals, minerals or plastics.
Their multi-disciplinary team of designers, material scientists and engineers are addressing the plastic waste caused by traditional sparkling materials to help the textile industry dramatically reduce its environmental impact. Their first product, the BioSequinTM, provides a brilliantly iridescent yet non-toxic and biodegradable alternative with low-carbon emissions.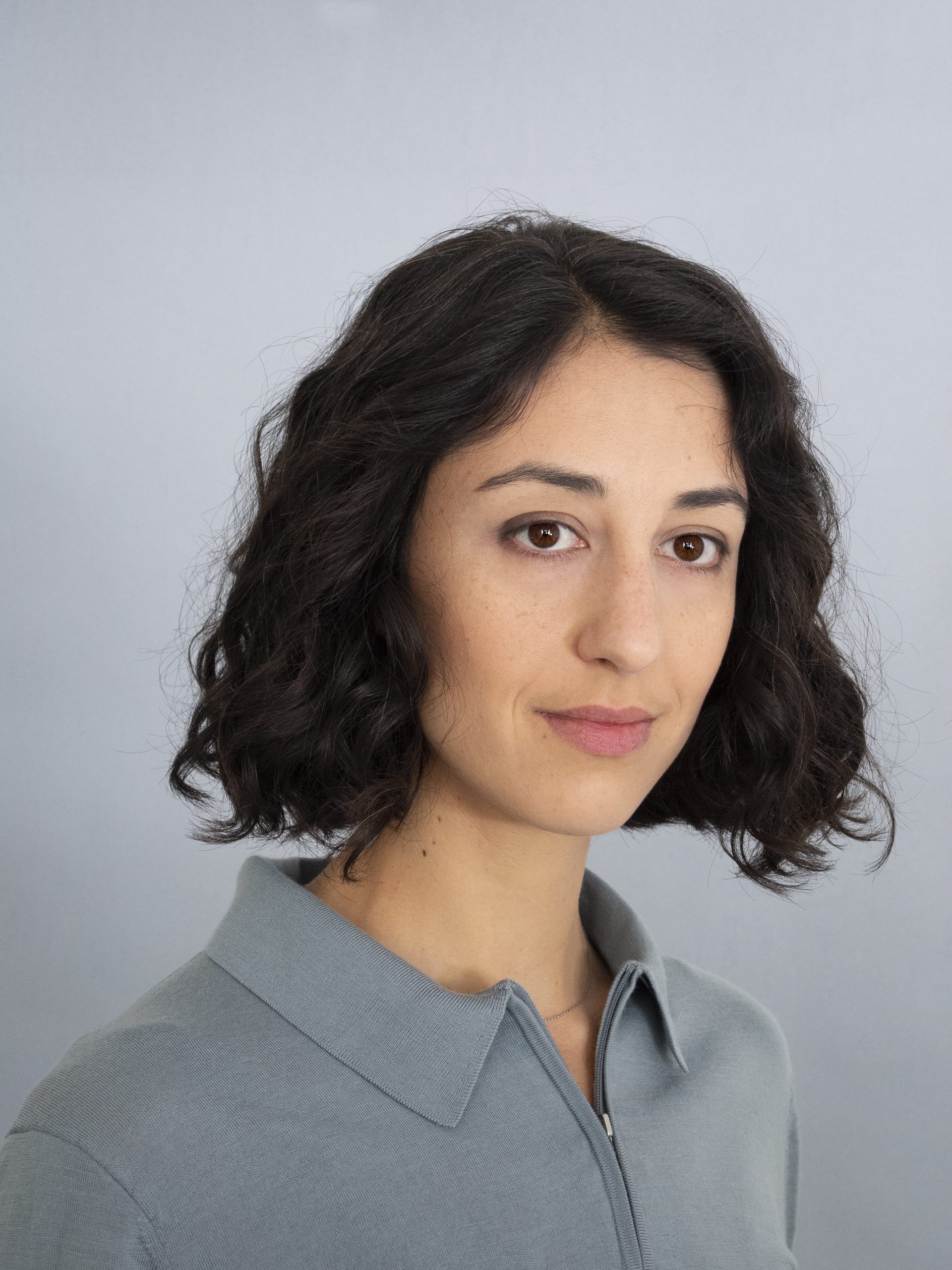 Elissa Brunato
CEO
Elissa Brunato founded Radiant Matter, a biomaterial innovation startup developing the next generation of sustainable colour and material solutions for the circular economy.
Elissa's work has been recognised by the LVMH group winning the Green Trail Prize. She became the Arts Foundation Materials Innovation Fellow 2022 and won the Mills Fabric Material Innovation Prize, a residency at the Mill's Fabrica Innovation lab in Hong Kong, the MullenLowe NOVA Creative Innovation Award, and was a finalist in the Dorothy Waxman International Textile Design Prize, NY. Her works were selected for the Innovation Showcase with Vitra Design Museum's exhibition Plastic: Remaking Our World and are part of 'Material Tales' by the London Design Museum, a 5-year touring exhibition for materials that have defined modern life.