About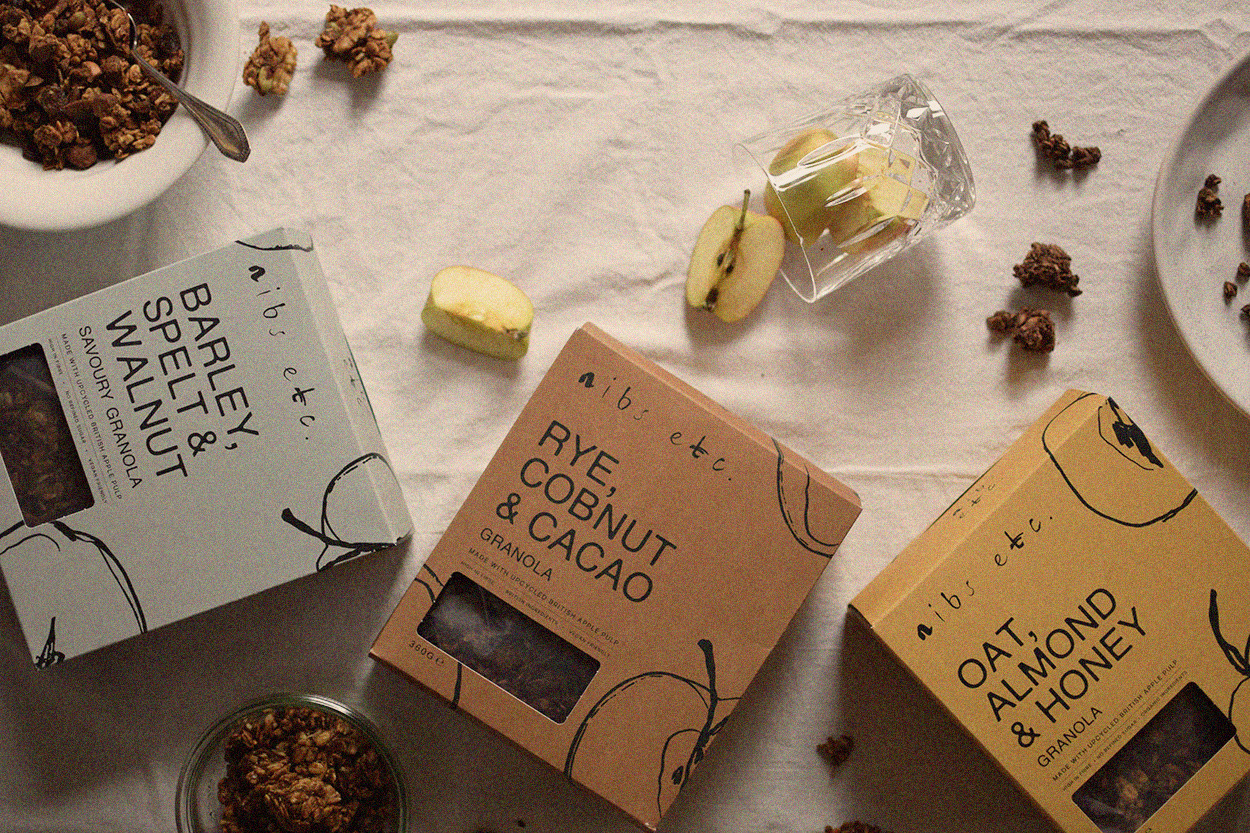 We are transforming supply chain cost lines and inefficiencies into revenue streams and affordable nutrition.
Food waste accounts for 8% of human-caused Green House Gas emissions. During food processing, 25-50% of food is lost in side streams, the part that is often most nutrient dense. 60% of consumers now want to purchase more upcycled foods, while 3 in 5 UK consumers are looking for healthier snacks. Our snacks do both: add fibre and protein to diets, while fighting food waste, reducing GHG emissions, designing the concept of waste out of our dictionary. Today we're in upcycled granola, in 5 years we'll be in 5 grocery categories, distributed across the country, upcycling 1000+ tonnes in nutritious byproducts.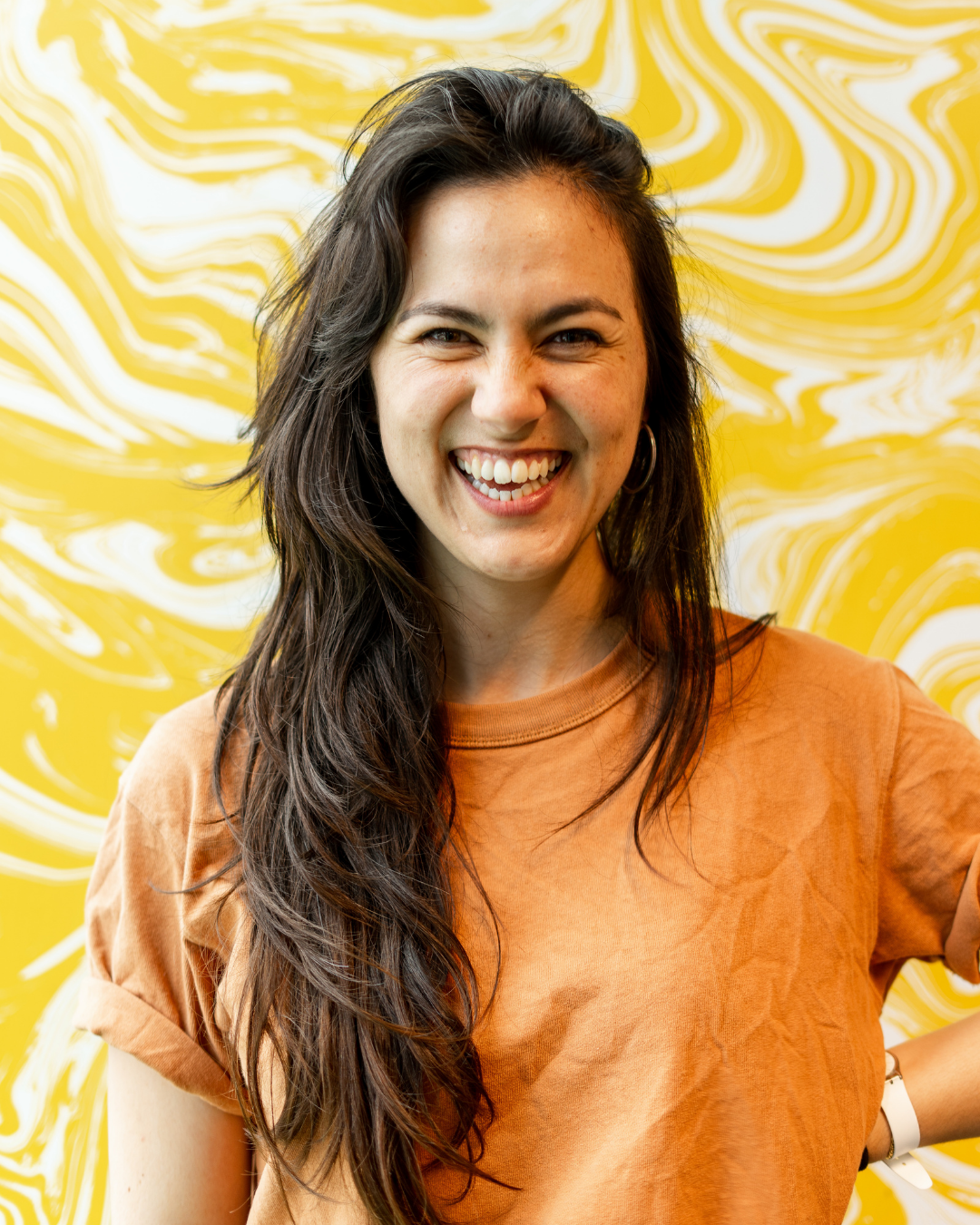 Chloë Stewart
Founder, CEO
Chloë Stewart is a self-proclaimed food obsessed ethnic mutt. Seeds for her passion to fight food waste have been sown throughout her time spent growing up between the UK, Switzerland, China and the US. nibs etc. was born as a blog from this love of food, a thrifty approach to cooking, a determination to squeeze every last ounce of value from something, and desire to inspire upcycling in others. Food waste is the result of one of the most criminally inefficient systems in our world. But, this is a human-made problem, so there can be human-made solutions; that is Chloë's hope, and what drives nibs etc. to tirelessly work towards designing waste out of our systems in creative and delicious ways.
Chloë has a BSc from Babson College in Boston, USA, and 7+ years of Sales and Marketing experience in the Food Industry across the UK, China and the US.