About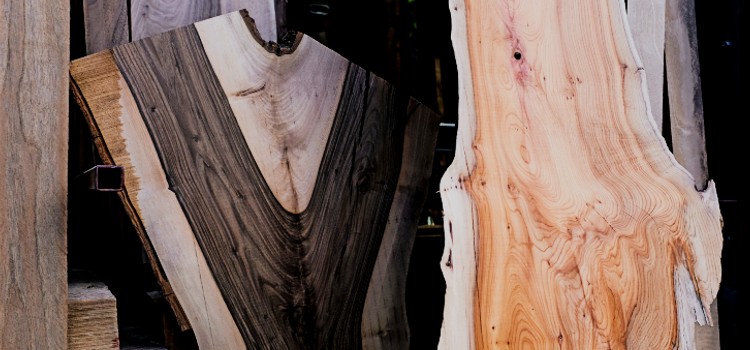 Most trees felled in and around London are chipped and burned as low value waste. We offer councils, developers and landowners a more sustainable option. By diverting felled trees from waste, we reduce the UK's reliance on imported hardwood timber and ensure that carbon remains stored in the timber.   
We mill and season the timber into high quality hardwoods including ash, oak, London plane, elm and more. We sell timber to furniture makers, artists, designers and architects from our shop in Walthamstow and timber yard in Essex. We also make furniture for residential customers and commercial clients.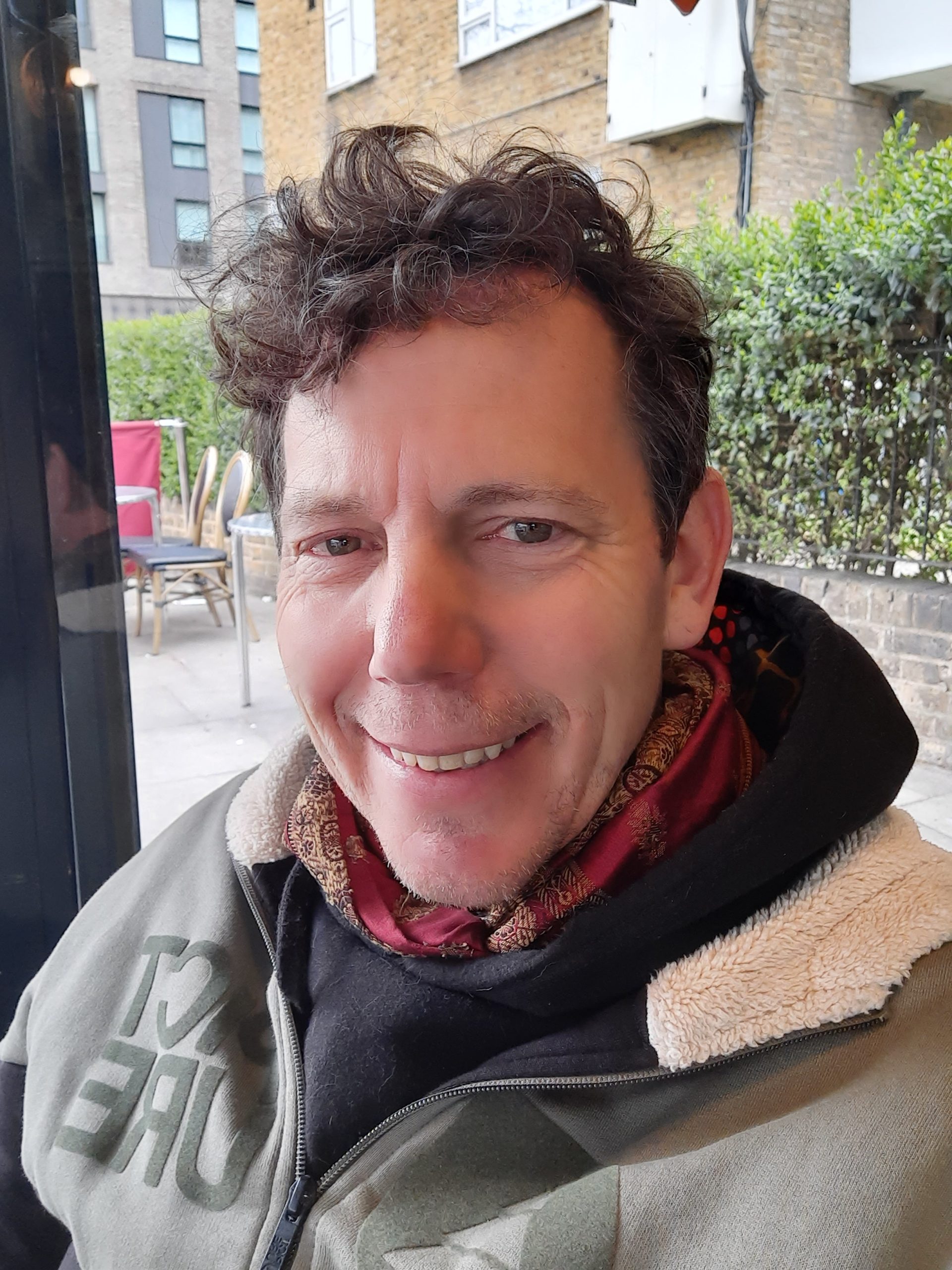 Bruce
Saunders
Bruce founded Fallen & Felled in 2016. Making furniture in London, he soon discovered it was almost impossible to buy English grown hardwood in city. All the timber available was imported. He spotted a London plane tree being felled near his home in Camden, asked if he could take it, and tried his hand milling and seasoning it into hardwood. The experiment was a success and he soon discovered there was no shortage of trees being felled in the capital - due to old age, disease or development - and almost all of them were being destroyed. That was the start of the company which now salvages hundreds of urban trees annually.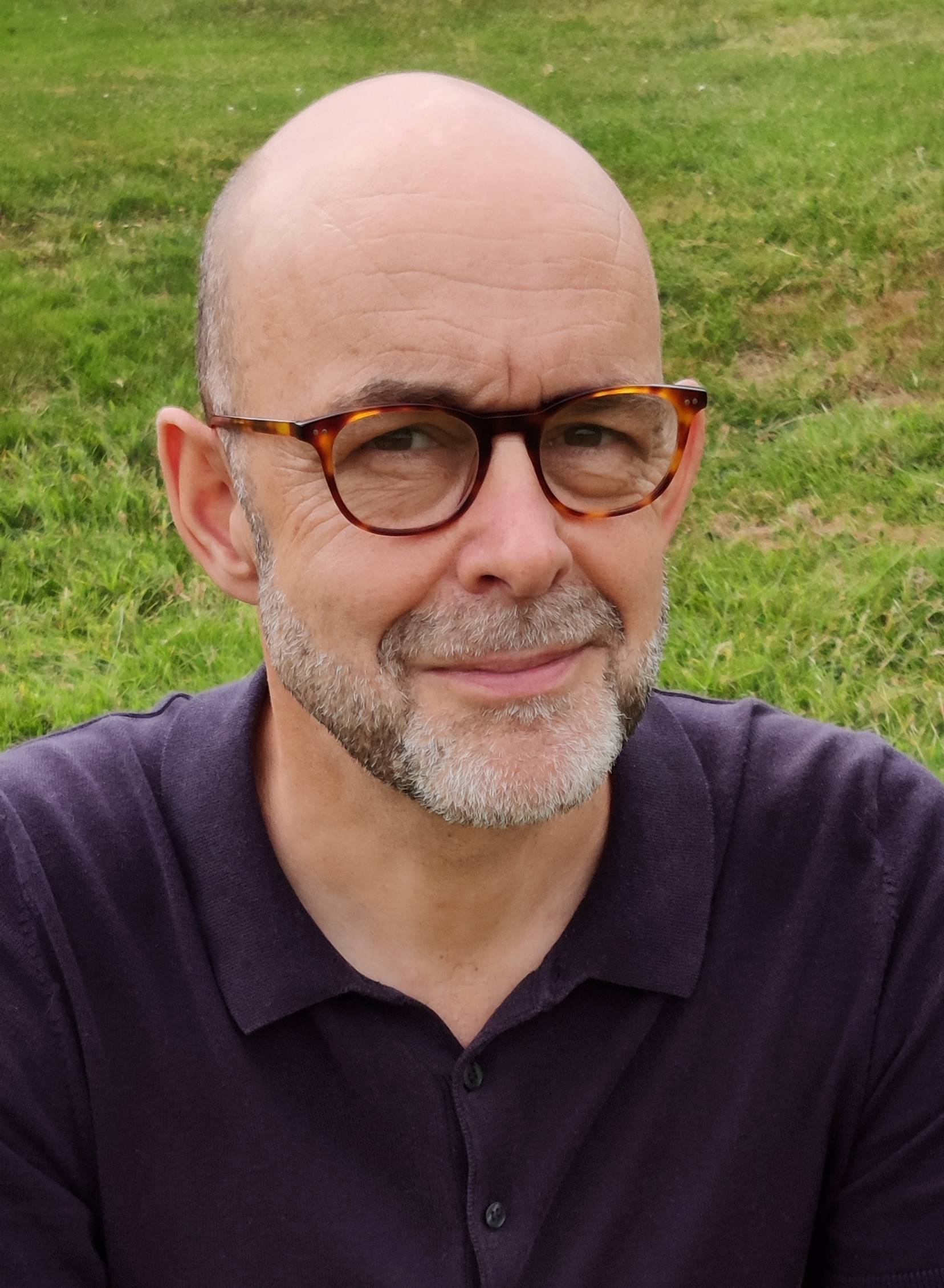 Patrick Welsh
Marketing Director
A lifelong friend of Bruce's, Patrick joined Fallen & Felled in 2021 to help build up the business. With his background in marketing, PR and business development - and finding himself furloughed during Covid - Patrick was keen to launch himself into something exciting and innovative.