About
We operate a circular economy: we collect, repair, refurbish and reuse unwanted technology, including laptops and smartphones, returning it to the local community where it is needed. We are an award winning charity who work with people experiencing digital exclusion in our local Lambeth and Southwark community.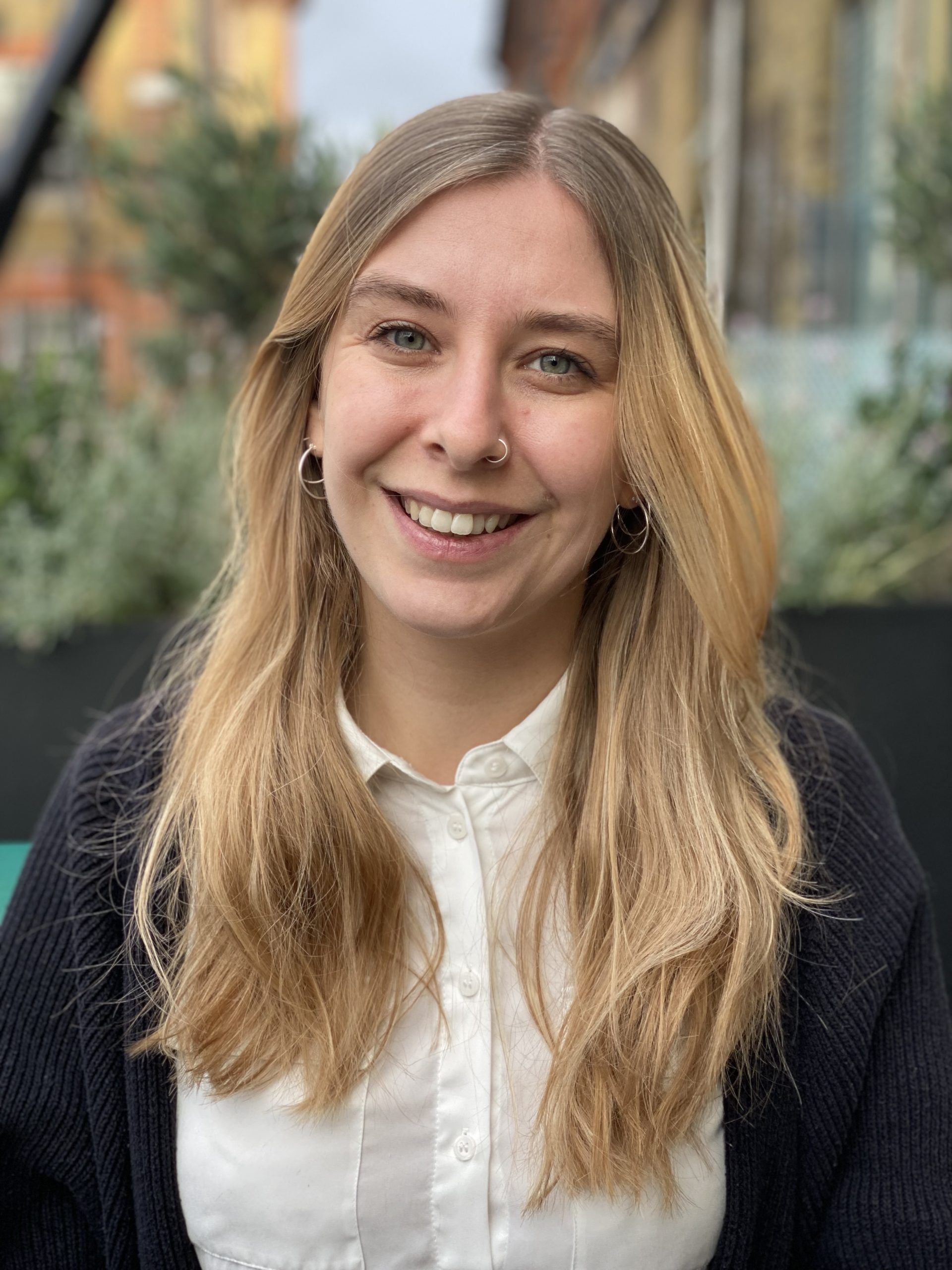 Cat Smith
Chief Executive Officer
Cat started as a founding volunteer with Community TechAid in April 2020. She has a background in public facing Operations and has been supporting the day to day running of the charity since joining. Cat is passionate about empowering people and is excited to help realise this through Community TechAid. Whilst not a techie, she loves learning from others about how new technologies and open source sharing can help reduce the digital divide; encouraging reusing and repairing of devices. A strong advocate of the #righttorepair movement and keen believer in shared economies.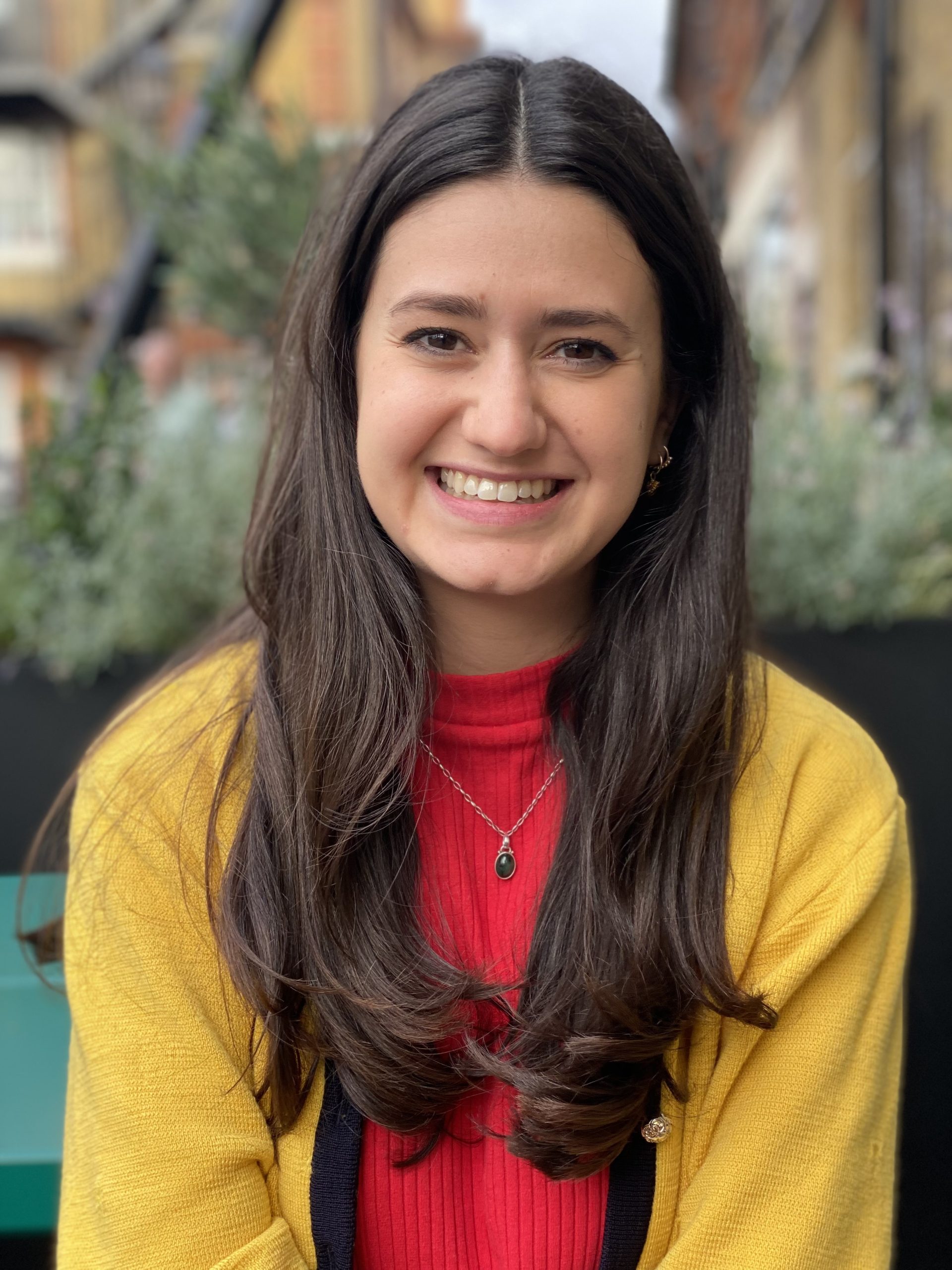 Stephanie Charbine
Partnerships & Engagement Manager
Stephanie began volunteering with Community TechAid in March 2021 after donating an old laptop of hers. In July of that year, she started full-time as our Partnerships & Engagement Manager. Stephanie has a background in law and finance and has volunteered for numerous charities. In 2020 she worked as part of a Covid19 Lambeth emergency response team, organising the delivery of food and care packages to the community. In this role she came to understand the isolating effects of the digital divide and the importance of reducing digital inequality. A passionate cook, she also runs a supper club business and provided weekly meals for key NHS workers during the pandemic.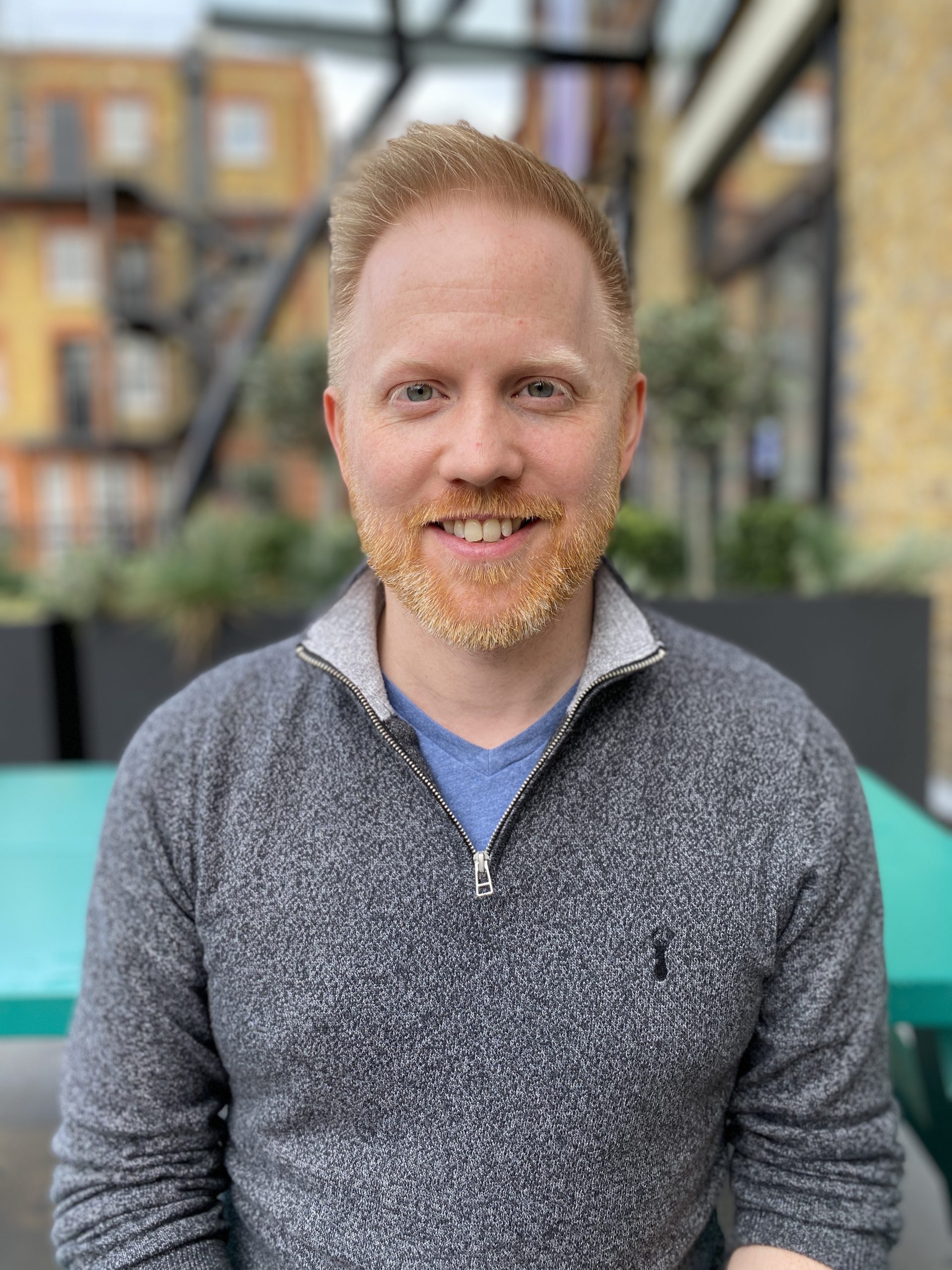 Steve Woolnough
Technical Operations Manager
Steve Woolnough
Technical Operations Manager
Steve started volunteering with Community TechAid in November 2022, and joined as the Technical Operations Manager in March. He has a background in electronic engineering and security testing. Having previously volunteered as a STEM ambassador, Steve has seen first hand the impact of improving access to the digital world. He is passionate about supporting people in learning and loves nothing more than helping people develop new technological skills.