About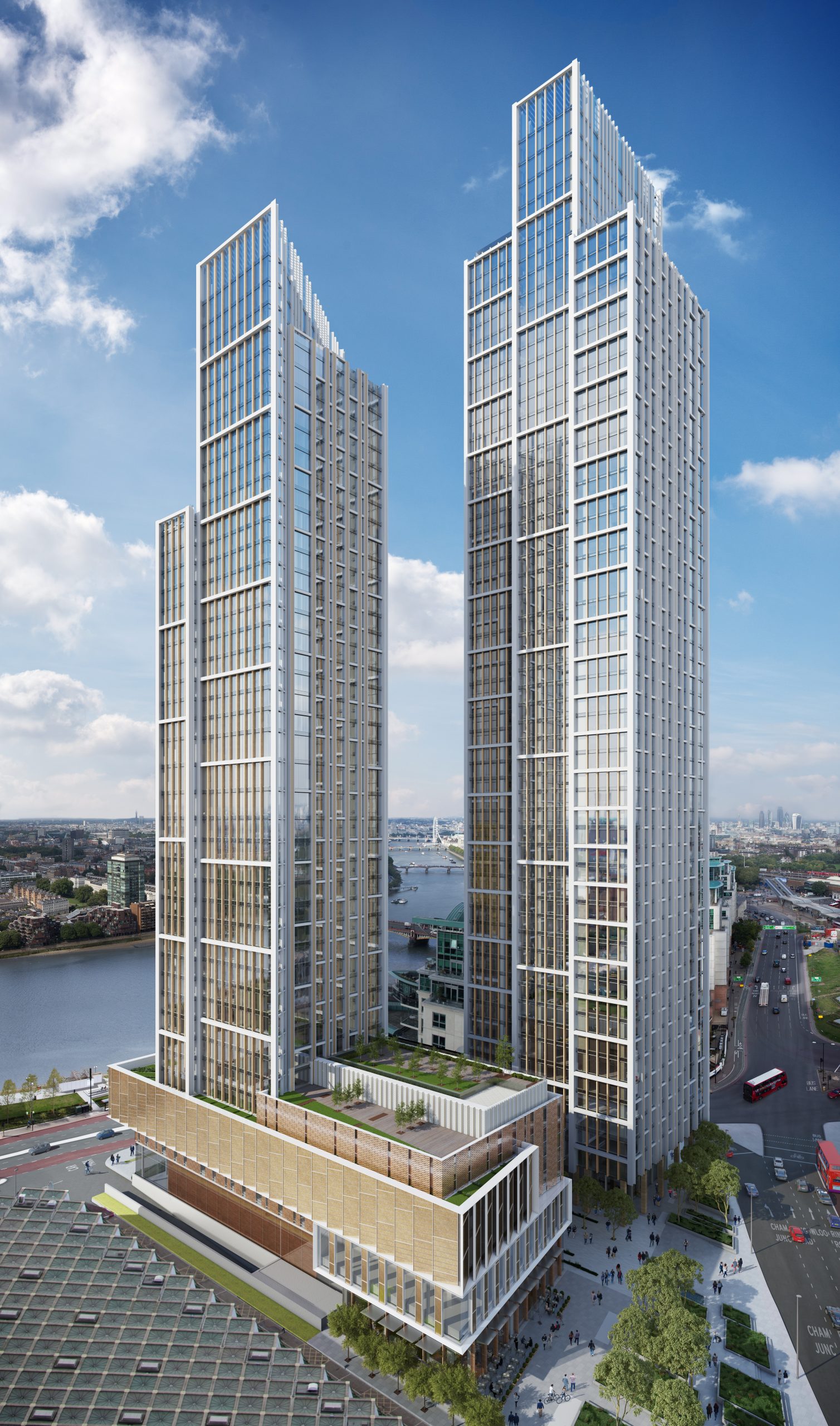 Maconda specialises in deploying innovative tech solutions to create material passports, material banks and digital reuse hubs.
In addition to our technology, we've built an extensive network of manufacturers to supply circular materials as well as transform waste into valuable products.
We've worked with some of the best known tier one contractors, architects and clients in the industry as thought leaders who deliver practical circular outcomes.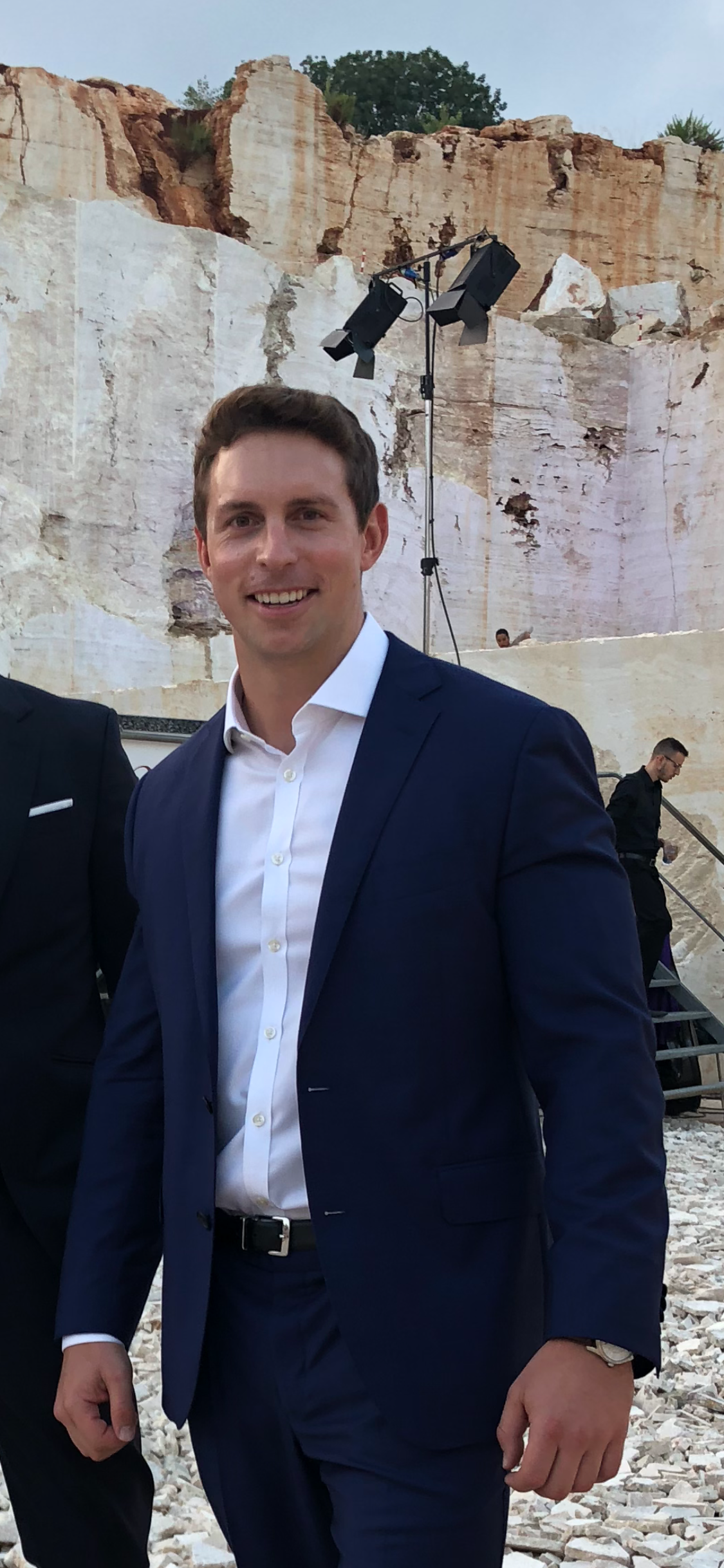 James Adams
Director
James is a former project manager working for specialist sub-contractors in the fit-out sector. As commercial director, and then project director for a suite of works packages on the One Nine Elms scheme, James was challenged by the client to propose an innovative approach to sustainability. After researching the emerging technologies that were driving circular economy, James developed and led what became the first material passport pilot scheme that focused specifically on fit out elements on one of the largest projects in London. In partnership with Multiplex, the pilot created a framework for implementation which is being used today to drive further passport initiatives.
James also works with the Cradle to Cradle Products Innovation Institute to source and procure circular materials and has partnered with a number of manufacturers that produce exclusively circular products and can transform waste materials into new resources. He was the co-founder of the Urban Mined Terrazzo (UMT) concept which takes waste aggregates from construction and demolition sites to be manufactured into terrazzo in Manchester, replacing the need for virgin aggregate.
Starting his working life as a lawyer, James has lived in Australia, Germany, Italy and the UK and speaks German. He has a deep interest in studying how emerging technologies and industry 4.0 can transform the construction industry's operating model to reduce its impact on carbon and bio-diversity as well as create additional value from supply chains.