About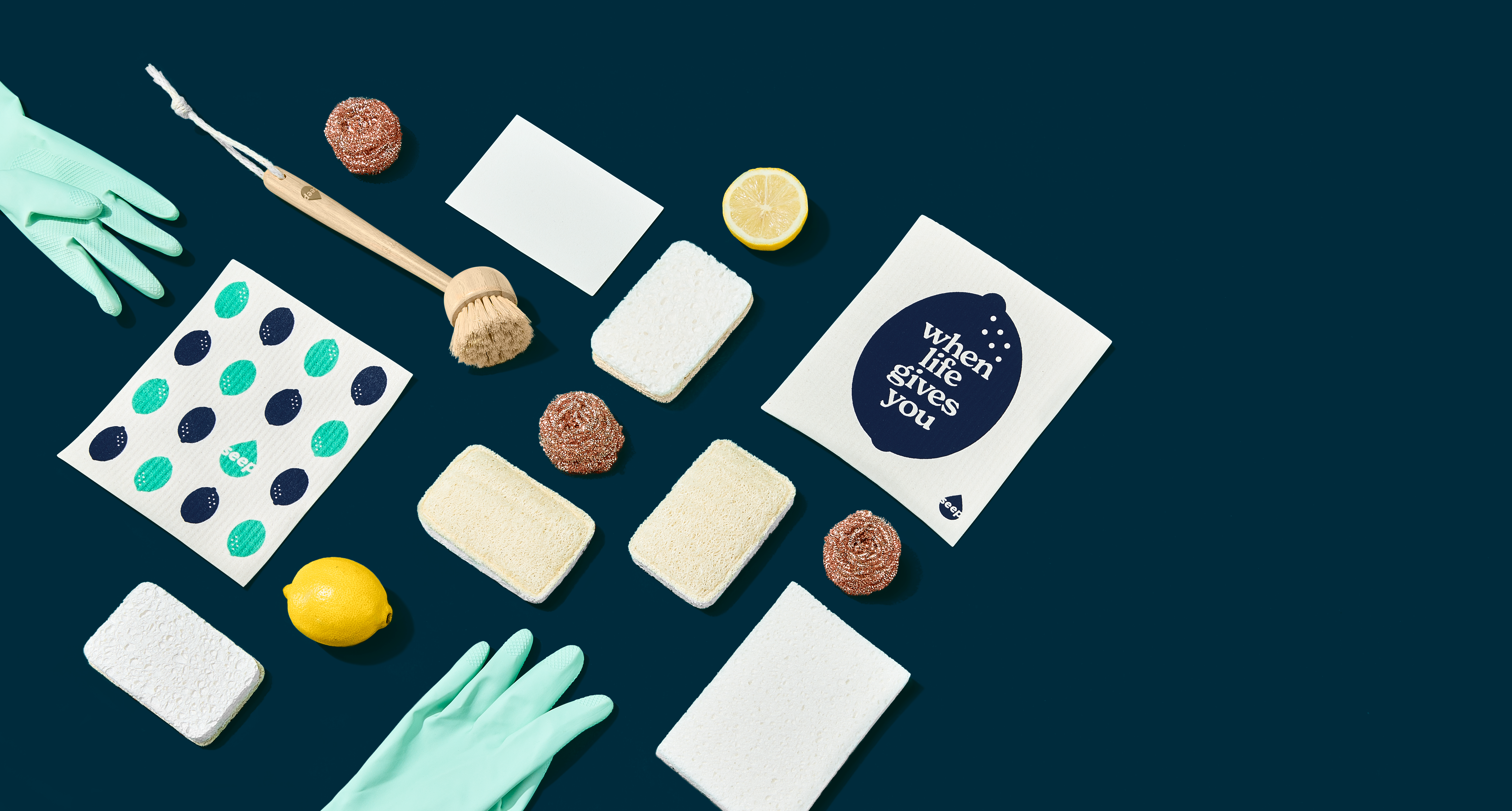 Our mission is to clean up the way we clean up.
We believe everyone should be able to carry out their household chores without hurting our planet. While we spend £5bn every year making our homes clean, most of the products we're using aren't. It's time for an appealing alternative to polluting plastic product.
It's time for Seep.
Our vision is to make green cleaning commonplace for everyone. Every minute of every day we bin 1,000 kitchen sponges – the majority are virgin plastic. While there are sustainable cleaning liquids conveniently available, what we couldn't do was apply them with non-polluting cleaning tools with the same ease. That seemed counter intuitive to us. It's why we created Seep plastic free cleaning products.
Our goal with Seep is to build a business model, mindset, and offer that does no harm, and that's accessible to all.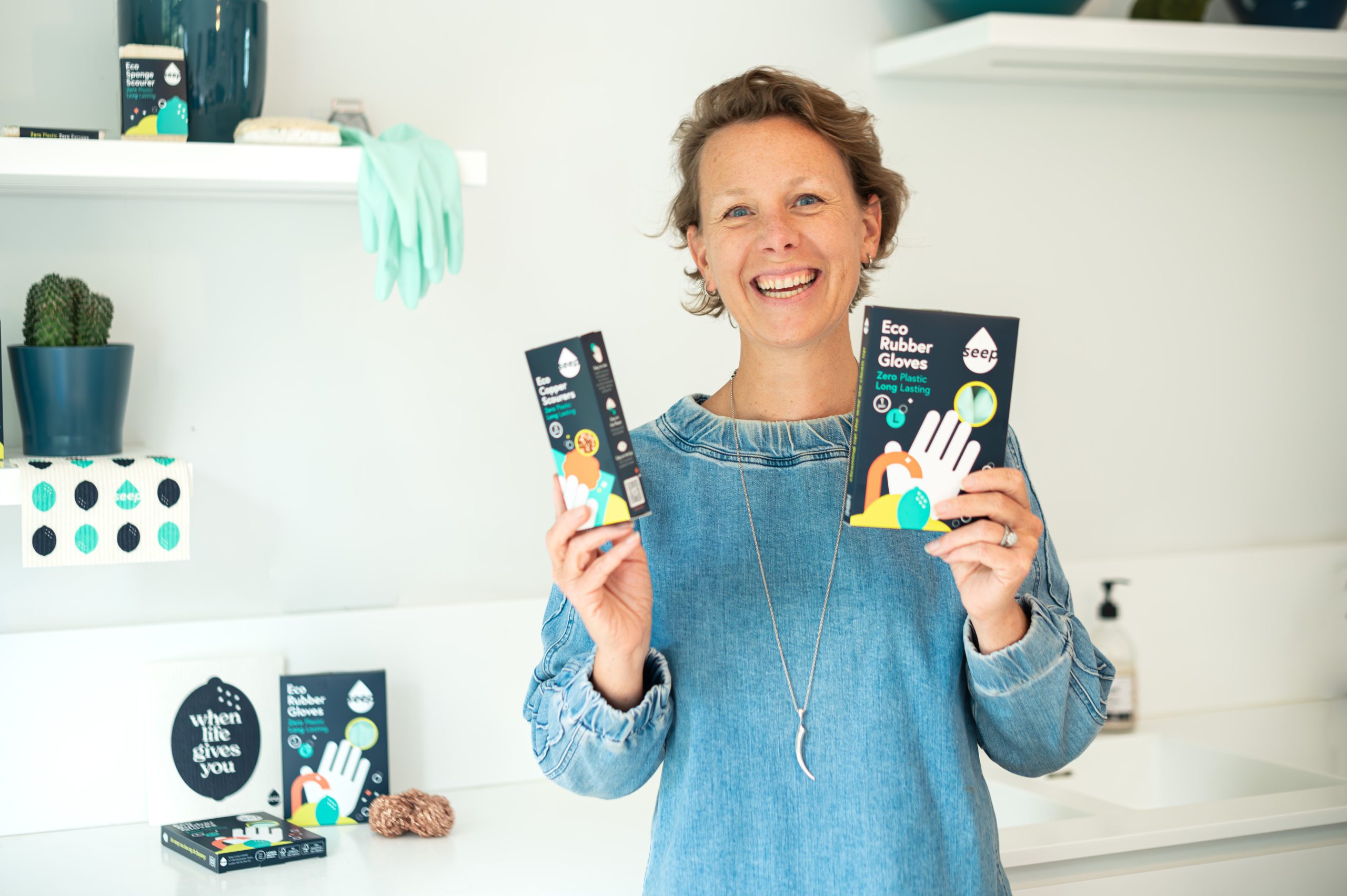 Laura Harnett
Founder
After 20 years in the consumer & retail industry (Selfridges, Kingfisher, Compass, Booz, Deloitte), she decided to set up Seep in late 2020 when she couldn't find any plastic-free cleaning accessories in her local supermarket. She is a mum of two and lives in West London.