About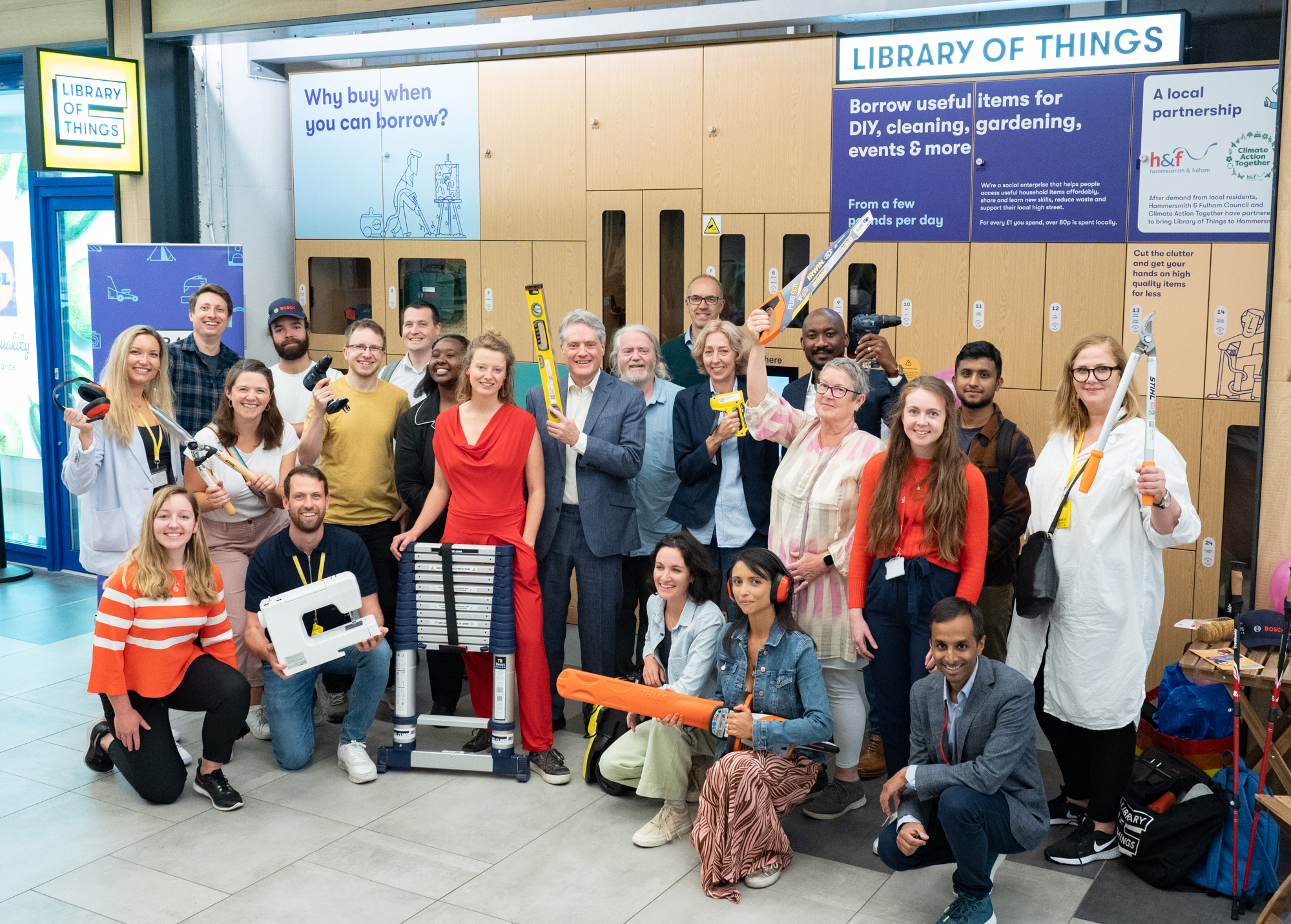 Library of Things is an award-winning social enterprise on a mission to make borrowing better than buying for people and planet.
Rather than buying and wasting items you only need now and then, Library of Things helps you affordably rent 50 quality Things like drills, sound systems and sewing machines – from a self-serve locker installed in a local library or shopping centre. You can also learn practical skills with friends and neighbours at one of our how-to events.
Commissioned by councils, the service is now live in 12 London and Brighton neighbourhoods – and will soon be launching in many more. So far, over 12,000 people have rented ~22,000 times – preventing 250+ tonnes of emissions and 120 tonnes of waste.
We're also starting to license our software, hardware and systems to other businesses large and small, to power their own rental operations.
Get in touch if you're:
• A council wanting to prevent emissions and waste, and save people money, by offering an affordable rental scheme
• A business anywhere wanting to start or grow your own lending or rental service with help from our software, systems and training
• An impact investor or grant funder
Want to partner with Library of Things? Drop us a line on participation@libraryofthings.co.uk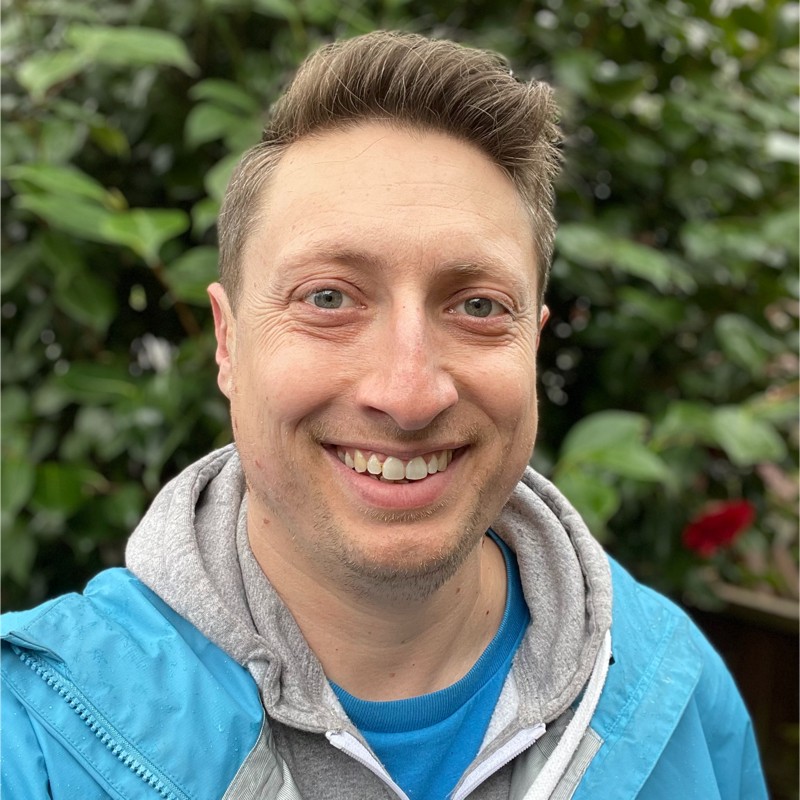 Alexis Liming
Director, Finance Lead
I'm a very hands-on Chartered accountant who is passionate about breaking the accountant stereotype and making finance a force for good. I actively seek to connect with others who share this passion.
I have more than 15 years experience from traditional beginnings at EY before finding my home helping a range of purpose led organisations maximise their impact with limited resources.
My technical specialities are strategic planning, financial modelling, FP&A and designing finance functions for impact (yes I love spreadsheets).
I thrive on the privilege numeric & financial fluency has in being connected to everything an organisation does and the opportunity this presents to break down siloed-thinking and align decision making.
Alongside my core FD role, I'm a side hustler which currently is project based financial modelling for founders, but, has also included passion-led side-gigs including photography & a mobile cocktail bar!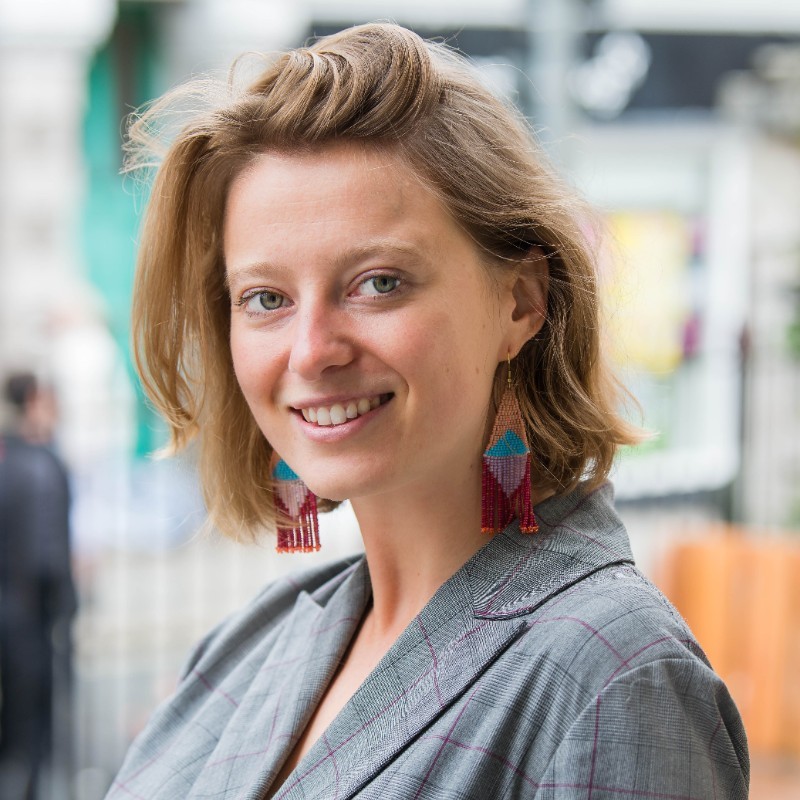 Bex Trevalyan
Co-Founder
I build multi-stakeholder partnerships to change systems – like the way we do land and property, consumerism, food, wilderness, and neighbourhood design. I like telling stories about the stuff that already works.
One of my long-term projects is Library of Things - a social enterprise that helps people save money and reduce waste by affordably renting out useful Things like drills, sound systems and sewing machines from local spaces. We're active in 12 libraries and reuse hubs across London and the South East. We are looking for community organisations, councils, manufacturers and funders who believe this should exist in neighbourhoods everywhere.
I also convened & co-founded Platform Places - with a mission to unlock town centre buildings for amazing ideas that help us live affordably, sustainably and together. Partners include Power to Change, High Streets Task Force, British Property Federation, New Local, Radix & Shoosmiths.
Emma Shaw
Co-Founder
I'm a social entrepreneur, systems change practitioner and advisor working to create a fairer economic system that is kinder to people and planet.
I care deeply about the natural world. Starting my career as a Plants & Ecosystem Scientist and environmental campaigner, I graduated from the University of Cambridge with first class honours and an academic publication on the impacts of climate change on crop productivity.
With entrepreneurial roots, I shifted my focus to the role of business in creating a more sustainable future. I completed Forum for the Future's work-based Masters in Leadership for Sustainable Development, joined the start up team of Future Cities Catapult and Co-founded Library of Things, a social enterprise tackling wasteful consumption to 'make borrowing better than buying for people and planet'.
For the last 10 years I have been working at the intersection of sustainable innovation, impact investment and entrepreneurship. Inspired by nature and social justice movements around the world, my focus is on creating new economic models, businesses and investment structures that are fairer and more regenerative by design. My particular passion is unlocking capital for female founders and social enterprises. I received the Innovate UK Women in Innovation Award in 2021 for my work on innovative impact funding models.
Sophia Wyatt
Co-Founder
A service designer & product leader, previously working on projects for IKEA & KPMG.
My goal with Library of Things was to design an experience better than buying - more affordable, more rewarding and better for the environment.
Passionate about the Circular Economy in other areas - previously involved with FoodCycle & Rubies in the Rubble.